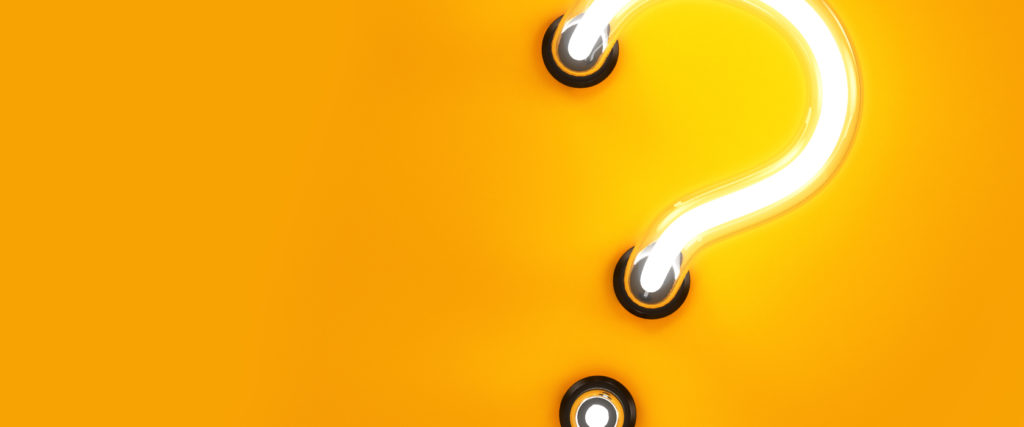 Creative Storytelling
ImproVive realises projects dealing with innovation, communication, and education. Using storytelling and creative problem solving, we bring new and creative solutions to your business. We do this through interactive media like apps and games. We currently focus on VR related solutions.
In the past years, we have worked on different kinds of digital products. We have supported leadership and project management around smart cities, smart mobility, games and interactive media. We help bring change in the organisations, enabling people and enhancing products.
Passion for innovation
Digital innovation, professional solutions and storytelling are our passion. That  also brought us to explore Virtual Reality. We believe in Social VR, a platform that is able to support learning, play, coaching and collaboration. That is why we have focussed on multi-user solutions.
We like to share our passion with your organisation and your customers. We enjoy bringing people together so they can discover new possibilities. We like to explore solutions and processes that fit your organisation, target groups and goals.
Making projects work
You can outsource the production of your entire project to us. We have a network of professionals that we collaborate with or we can find specific expertise if the project requires that. With our help, you can save time on needing to build your own digital expertise, or on managing suppliers. for every project, we provide a clear number of milestones with clear delivery goals.
You can also contract us to act as a project manager or consultant. We can work with you from the start of a project, or we can help get complex digital productions back on track. We realign projects with multiple stakeholders and multiple suppliers to support a common goal.
Team diversity
Roger ter Heide is the director and founder of ImproVive. He is an experienced project manager, consultant and innovator. Nikita Kayal is a game designer, with a background in educational games. We work out of Amersfoort, on our productions with our team of designers and programmers, particularly in the field of Virtual Reality and games. ImproVive also has a large network of multifaceted media professionals with whom we collaborate on different projects.
Read more about our Services and Solutions.